Why Lumenned?
- Top quality brands
- Stock in Europe
- Fast delivery
- Shipping across Europe



Register as customer
Are you a professional and looking for a solid partner for your lighting solutions?
Register now!

MINI Lotus Highbay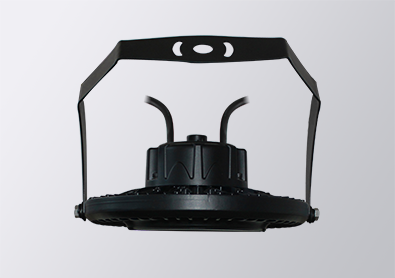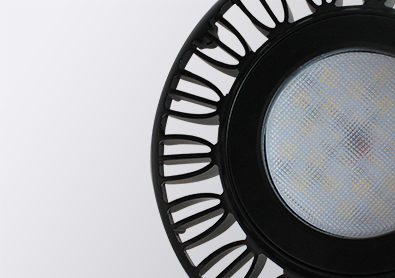 Lotus mini adopts qualified super bright LED as light source, which is stable, long life and no UV & IR emission.
The special designed aluminum housing is stylish and fashionable with excellent heat management.
Integrated driver, powered by low voltage constant current driver, which is safety, energy saving and long life.
The whole structure well ensures IP65 waterproof and 5 years guarantee.