Why Lumenned?
- Top quality brands
- Stock in Europe
- Fast delivery
- Shipping across Europe



Register as customer
Are you a professional and looking for a solid partner for your lighting solutions?
Register now!

Weather-proof Tripo PRO
EXPECTED
LED Weather-proof Light Tripo Pro has an innovative end-cap design with built-in connector for fast and easy installation or connection.
It's a high efficient and reliable LED Weather proof light that offer an excellent quality of light.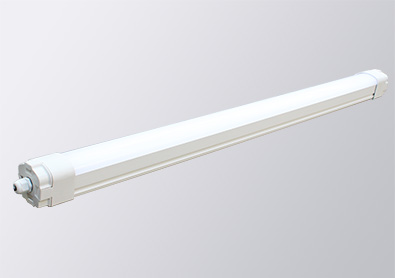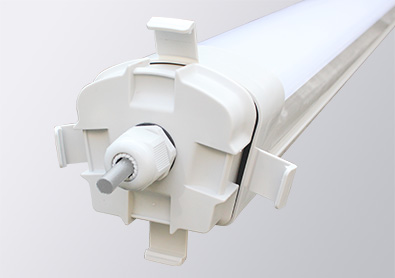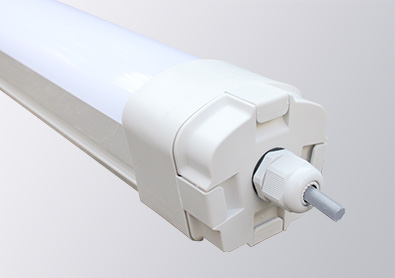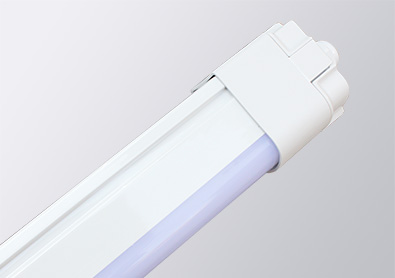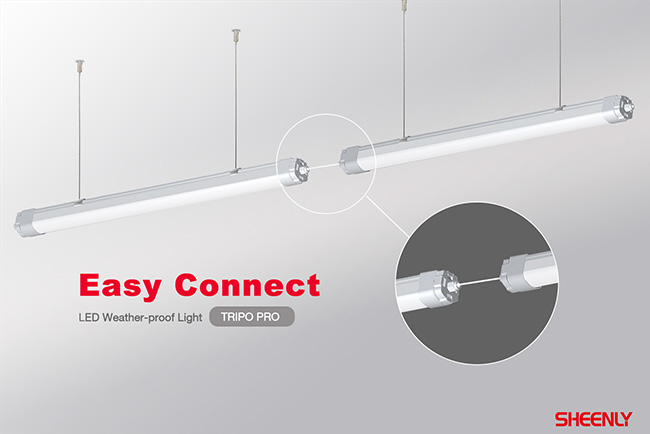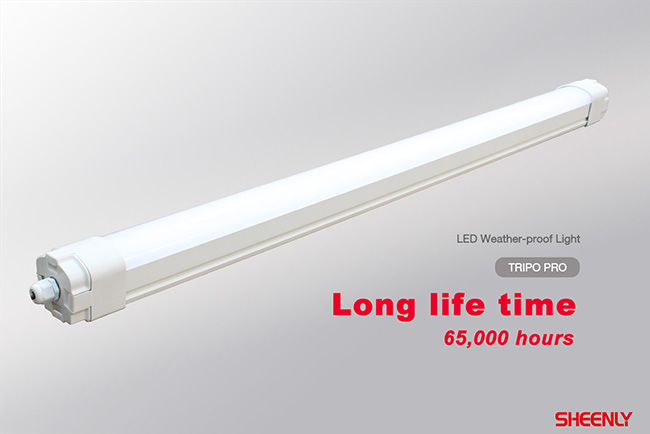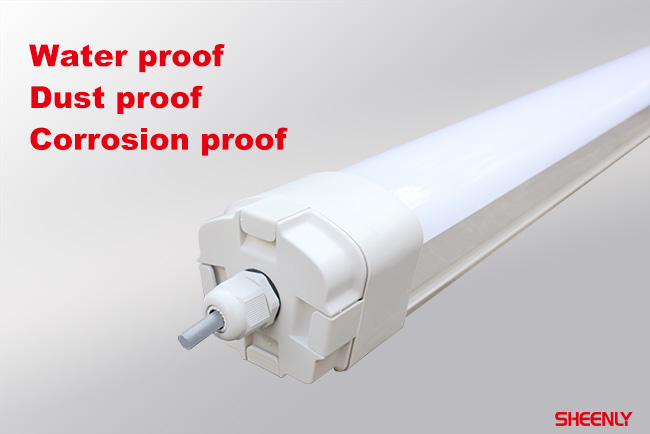 -Super-fast installation, suspended or surface mounted
-Easy & tool-less connect and maintenance, detachable end-cap
-Replaceable driver, upgradeable function(sensor, emergency, Dali)
-7 Years Warranty on luminaire (driver limited to 5 years)
-Lifetime up to 65,000h (L70B50), (LIMITED* DRIVER 50,000h), L80B20 @50,000h
-Up to 105 lm/watt
-Modern, stylish, excellent surface treatment
-Water proof, Dust proof, Corrosion proof
-Low operating temperature, makes it extremely versatile under different operating conditions